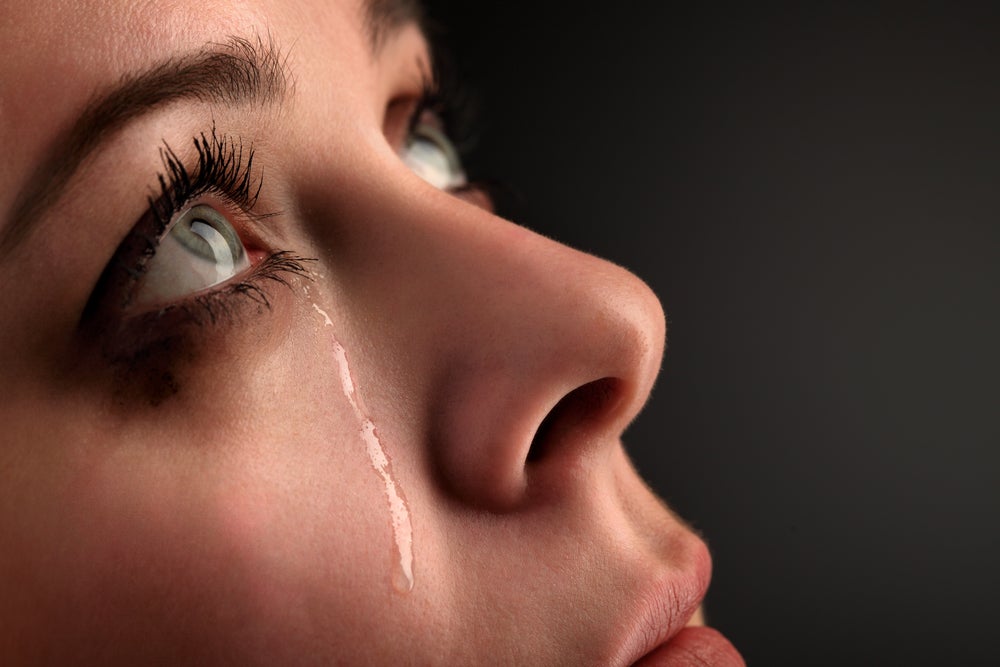 "We can alleviate physical pain, but mental pain – grief, despair, depression, dementia – is less accessible to treatment. It's connected to who we are – our personality, our character, our soul, if you like." ~ Richard Eyre
For the next couple days, I will be responding to a commentary, or shall I say exercise. It goes like this: I will be given a cue and after that, I will be left with a challenge to create a piece surrounding that theme. All of it will be a response to the life experience of people that are either close to me or shared their stories. I will not be revealing any names. Also, the details I will be sharing will be my interpretation of their events. Enjoy!
***
This piece is based on my friend that underwent surgery and after the surgery, she unfortunately fell and hurt her leg. Now she lays in bed all day because she is sore throughout her body. The surgery, however, was taken to help her walk upright and have a better posture. We often have conversations through video chats. I do my best to encourage her and make sure she doesn't feel down. I share hope and lift her spirit.  She is also out of work and has no money coming in, so she has no choice but to borrow money.
***
I wasn't aware of how much pain she had to endure because she chose surgery. It is intriguing to see people with their smiles worn on their face, and later they are sitting in the shadows. I could visualize a dark room and a lamp used to illuminate the space. Silence is covered and plastered on the walls. Her aching body sitting on the platform. Trying to suspend her life or forget. That the aches will be intertwined with her movements. I imagined her spine, curved to an angle that her weight no longer sustain. I saw a woman using her home as her fortress, not knowing that her place of comfort would soon devour her. Not knowing that this house might build bricks of fear. And this constraint will hold her, batter her, and confine her to the four corners. To settle for less than her worth.
©Kihek