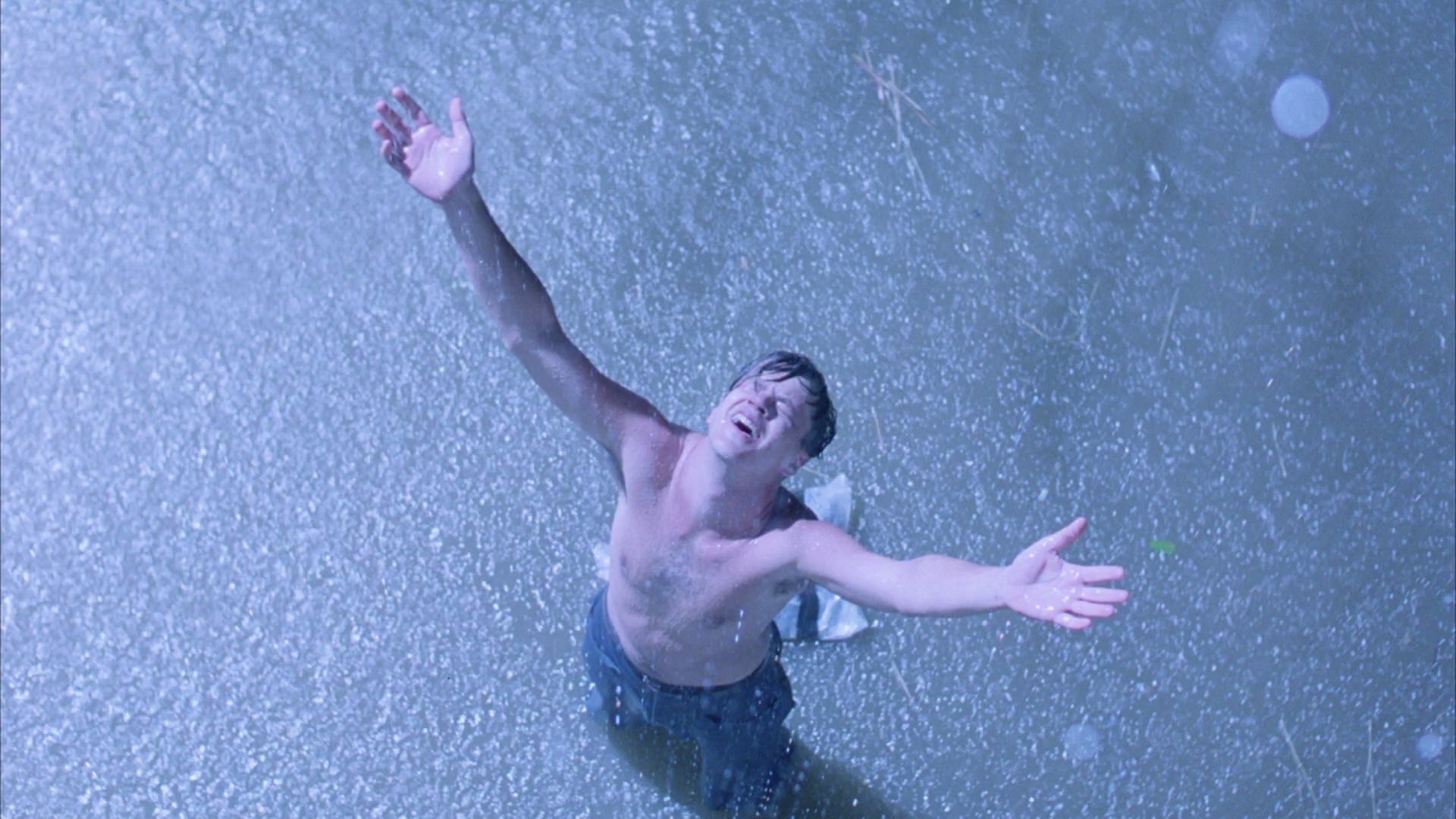 "We have been redeemed from darkness to the light. So we must live as people of light!"~ Lailah Gifty Akita 
Can you describe what redemption looks like?
Not completely. But I can share this with you.
It feels like a veil lifted up. It feels like chains slipped down my ankles. A heavy heart turns lighter. Sleep is restful. I can close my eyes with peace of mind. I feel growth, untapped abundance stemming from places beyond imagination. You tend to seep through walls. You begin to uphold yourself in a different light. In images that make you discover a new version of yourself. You begin to speak differently. Confidence making pavement; stepping stones to great levels. Storm calming. You begin to smile a bit longer. You wear the face of your creator. You begin to see newly defined blessings. You see the sun shedding light on your hand work. You begin to live from moment to moment. And you start to believe that you are loveable regardless of your flaws. That you are worth being cared for even with your scars. And you start to listen, to that little voice that says; " I am alive, and have bestowed another opportunity to live my purpose."
©Kihek
Like what you see?
Scroll down to the bottom of the page to sign up via email or follow my blog