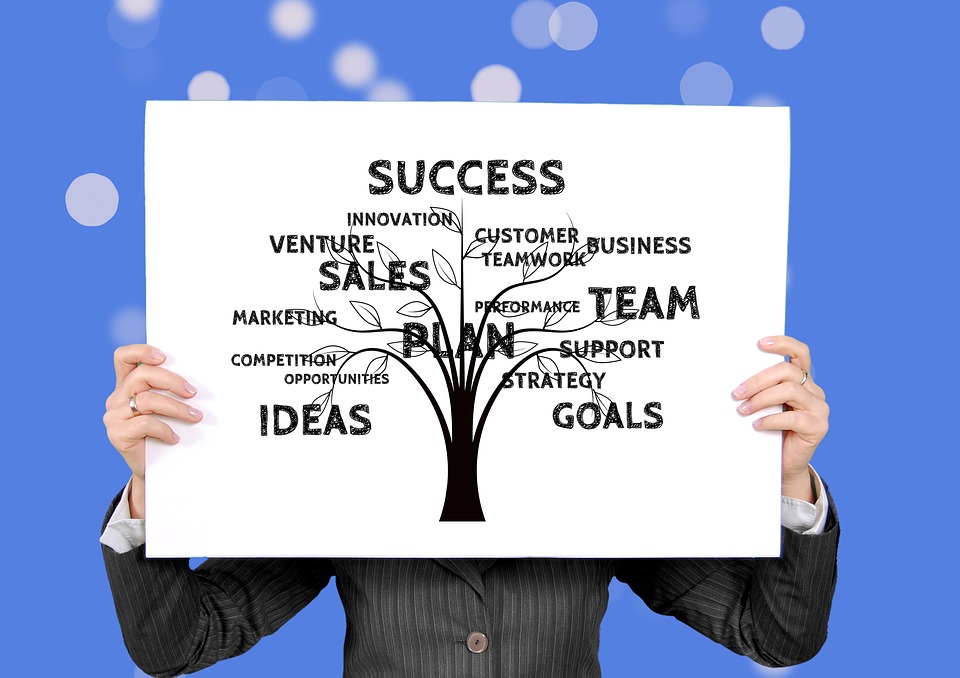 "Strive not to be a success, but rather to be of value." ~ Albert Einstein
This is dedicated to the entrepreneurs or aspiring business individuals that view my content. I will be sharing questions you could ask regarding your business. This will help you to review your approach to prospecting and target customers.  Remember, the success of your business is measured by influence. It is measured by your impact on the lives of people.
***
1. What does your sales process look like? What steps are involved?
What is your niche? How do you approach your customer? How are you able to identify the problems of your customer? Listen carefully to the individual and pinpoint the area of distress.
2. Can you describe your ideal customer?
Be specific of what this individual looks like. Look at the age group, perhaps gender plays a role here. What sort of problems are you solving for this customer?
3. What tools are you using to source your leads?
How do you generate your mail list? Are you using social media outlets to help promote your sales? Are you using effective referral process?
4. What is the length of time for your sales cycle?
How long is your average sales cycle? How do you judge your success in a certain sales period?
5. What is your cost for acquiring a new customer?
Do you have to advertise to attain customers? Do you have to travel to meetings? Do you have to pay an agency to help with marketing your services and/or products?
6. What percentage of your leads convert to a close?
What is the ratio for the individuals you contact vs. those that sign a business? And what percentage of those individuals become customers?
***
Redesigning your sales strategy
1. Can you describe your product or service to a five-year-old?
Summarise how you would tell a five year old about your business. Keep it short, clear, concise and simple.
2. Be specific. Who is your customer?
Describe in detail about your ideal customer.
3. Where can you locate your customer?
How do you get the attention of your customer? Social media outlets, events, publications, word of mouth?
4. Show me where it hurts
List between five to ten key areas that are troublesome for the customer. What problems are you solving?
5. How do you treat them?
List between five to ten solutions that your products or services offer.
6. Who are your competitors?
Find out more about your competition. Figure out creative techniques to stay on top of others to reach your customers.
©Kihek
Does this resonate with you?
FOLLOW OR SIGN UP for the mailing list below to receive regular updates
Connect with me on: